Friday, July 28, 2017
Printer Friendly Version in PDF Format (3 PDF pages)
Long-Term Services and Supports Committee Update
Administration for Community Living
2017 ADSSP Funding Opportunity Announcement Review Complete Decision Announcement Pending for August 1 start date.
2017 ADI-SSS Funding Opportunity Announcement Applications received and currently under review.
Coordinating a special electronic Alzheimer's and Dementia edition of Generations: Journal of the American Society on Aging for publication later in 2017.
ACL issued continuation funding for the National Alzheimer's Call Center (Alzheimer's Association is grantee) for the next budget period (from 8/1/17-7/31/18).
Indian Health Service
REACH into Indian Country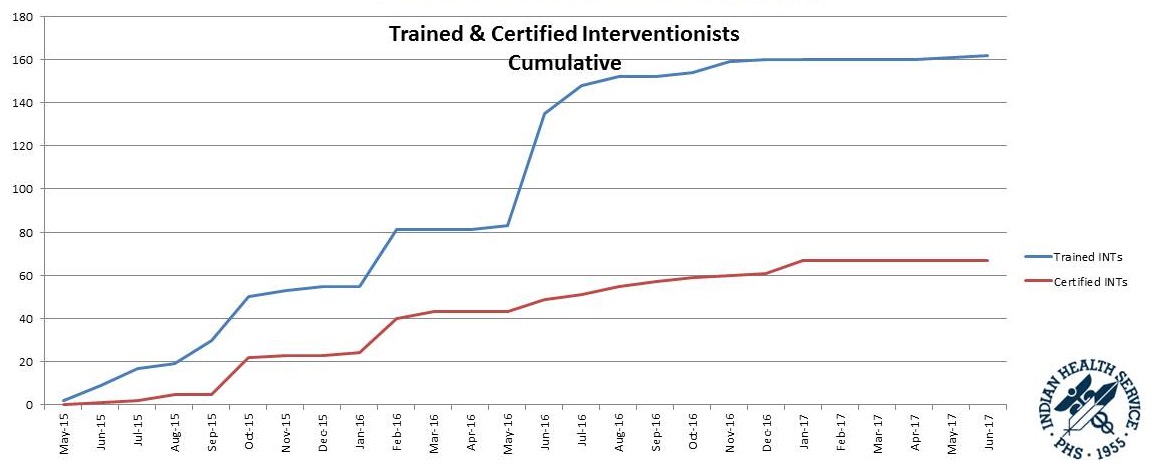 REACH into Indian Country

REACH into Indian Country

THANK YOU!
---
July 28, 2017 -- Advisory Council Meeting #25
The meeting was held on Friday, January 26, 2018, in Washington, DC. The Research Subcommittee took charge of this meeting's theme, focusing on the process from targets to treatments. The Council heard speakers on the preclinical pipeline, the clinical trial pipeline, and the industry perspective. The meeting also included discussion of a driver diagram to guide the Council's future work, updates and a report from the October Care Summit, and federal workgroup updates. Material available from this meeting is listed below and is also available at https://aspe.hhs.gov/advisory-council-alzheimers-research-care-and-services-meetings#Jan2018.
Comments and questions, or alerts to broken links, should be sent to napa@hhs.gov.
---
General Information
Presentation Slides
Videos